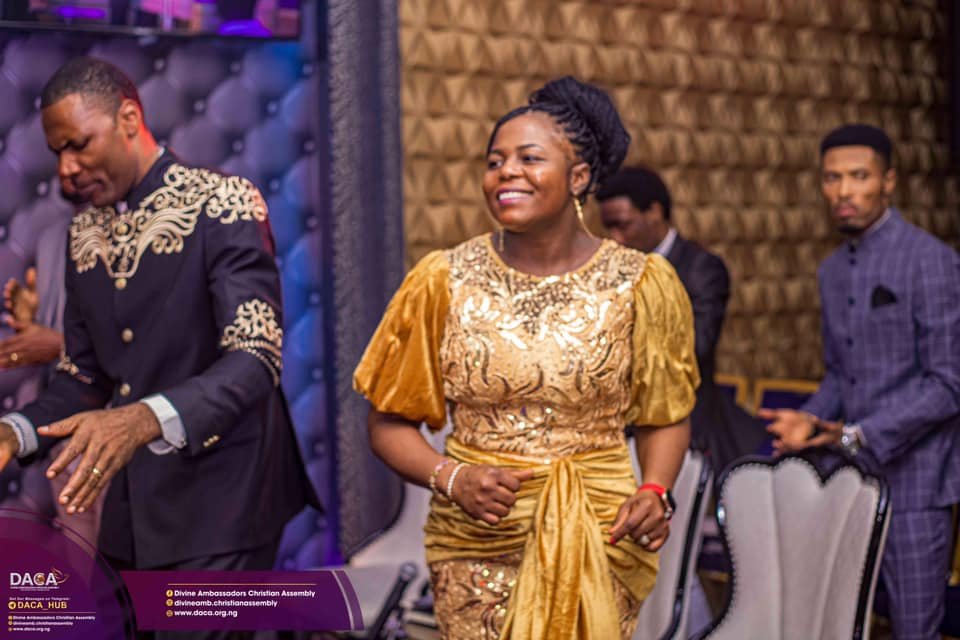 Women are GIVERS! We share our lives with husbands, children, friends, etc.
Sometimes, we NOURISH ALL and forget to NOURISH OURSELVES!  Here  at Nourish Global, we work with women to DISCOVER, DEVELOP and DEPLOY talents.
This arm is the young and single guys unit that is the breeding place for responsible and godly young men to influence society positively and become better husbands and fathers.
Ease Conference is an annual power-packed program aimed at helping people reactivate their dormant and abandoned graces and giftings to destiny acceleration.
The Ministry is aimed at reaching out to, empower, and edify women in DACA; in doing so, these women will be able to fulfill their God-given purpose. This ministry is strategically positioned to use and harness all talents, gifts, and resources to build up women in the body of Christ.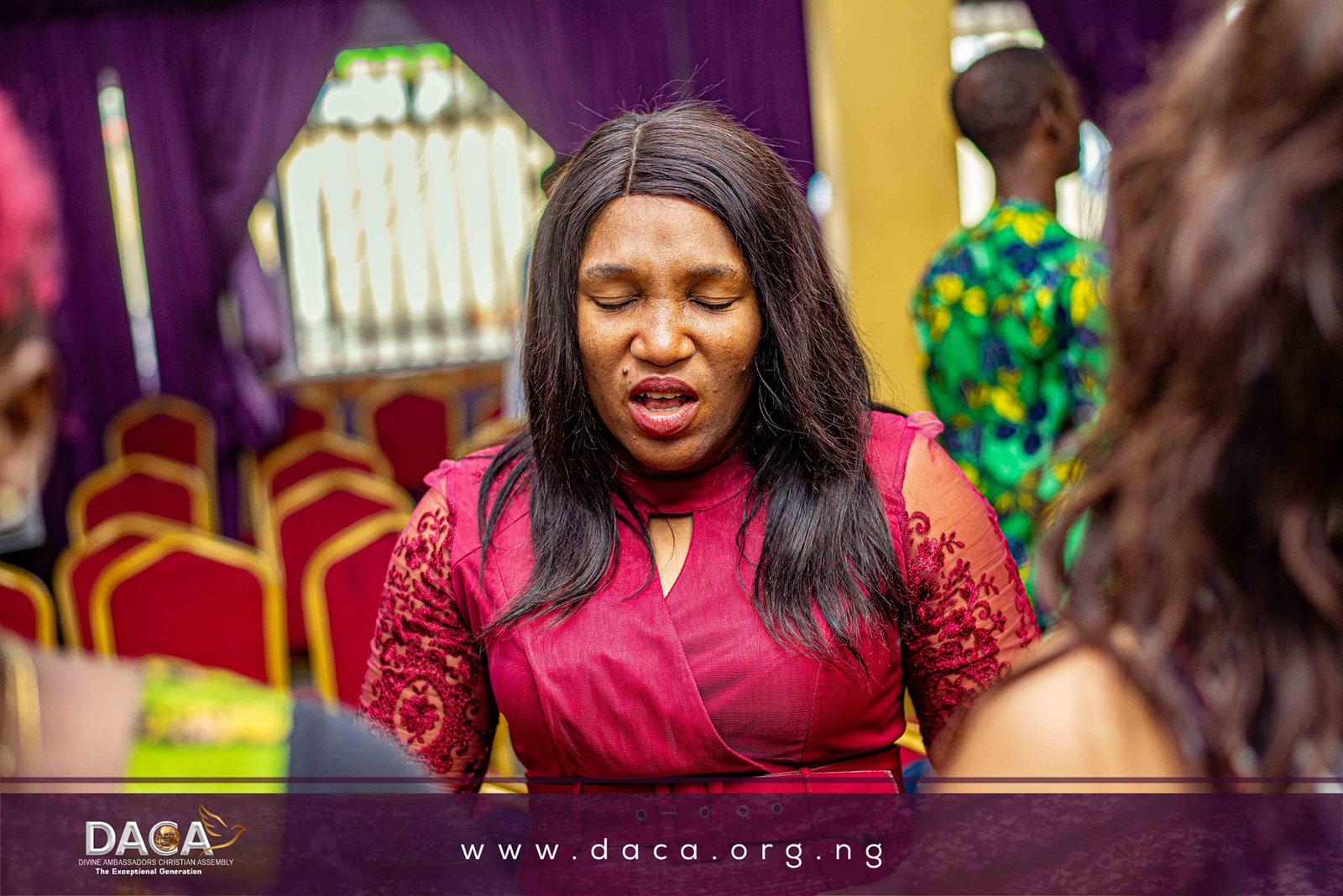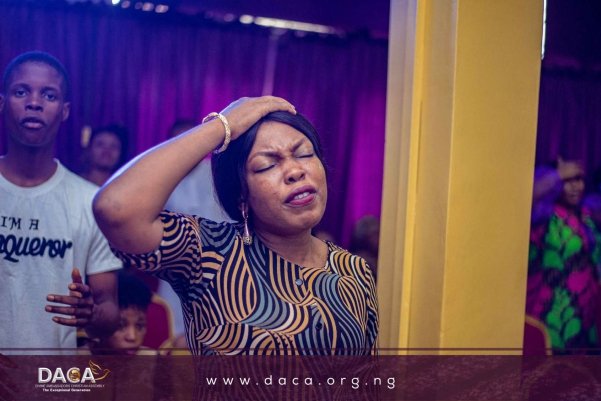 In BBM, a single lady is not just a lady desperate to get married. She is a great woman with purpose and vision who is working on herself, learning, and impacting lives while waiting patiently for the right man. She understands that marriage is a bonus. Join us on this journey to greatness.
Joining the class affords you the opportunity to sit under sound doctrinal teaching which is profitable for your growth as a child of God