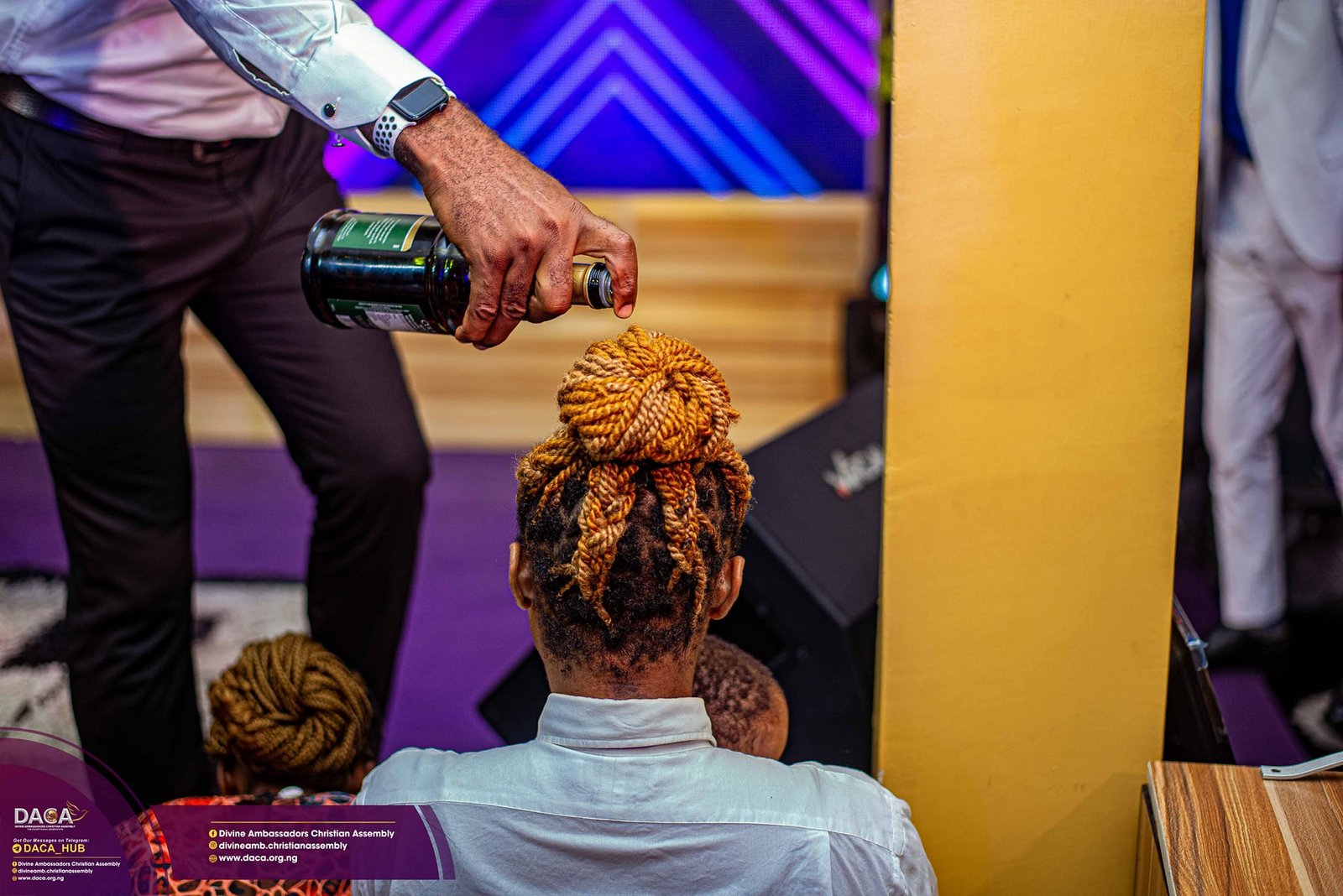 We are committed to helping you develop a buoyant spiritual relationship with God.
About the Lead Pastors of DACA
Pst timothy benedict
Timothy Chijioke Benedict answered the call of God on his life on the 20th of June 1999 after a long traverse of the business world, trained as a missionary in the defunct Volunteer Missionaries Training Institute, Lagos. Received Pastoral training at both Word of Faith Bible Institute [WOFBI] and Dunamis School of Ministry [DUSOM].
He also studied Business Administration at Rufus Giwa Polytechnic [former Ondo State Polytechnic], Owo, Ondo State.
Lilian Eberechukwu Benedict is a multi-gifted, skilled and graced woman of God with a passion to see people become their best in life without compromising their faith in Christ. She has a special calling to build Godly women and homes; which she does through the following platforms: THE FRUITFUL VINES [a monthly women gathering] -SIX HOURS PLUS ONE [a bi-annual women's retreat], THE BLESSED AND BEAUTIFUL MAIDENS [an exclusive young single ladies platform where attendees are mentored to be responsible and productive singles and Godly wives]. Her meetings are characterized with an unusual healing grace.